Specialist Leaders of Education
Specialist Leaders of Education (SLEs)
These are our outstanding middle and senior leaders, each of whom have a particular area of expertise and the skills to develop the leadership capacity of colleagues and teachers in similar positions in other schools.
Some of our SLEs also focus specifically on developing classroom expertise. For many the role is dual, and includes developing the capacity and capability of other leaders so that they have the skills to lead their own teams and improve practice within their own schools.
Our SLEs have a track record of relevant and successful leadership expertise to draw upon. They combine their outreach role with leadership roles within the academy.
Our SLEs will work through one-to-one or group support, and at times and timeframes to suit your school's development needs.
If you would like support from one of our team please contact [email protected].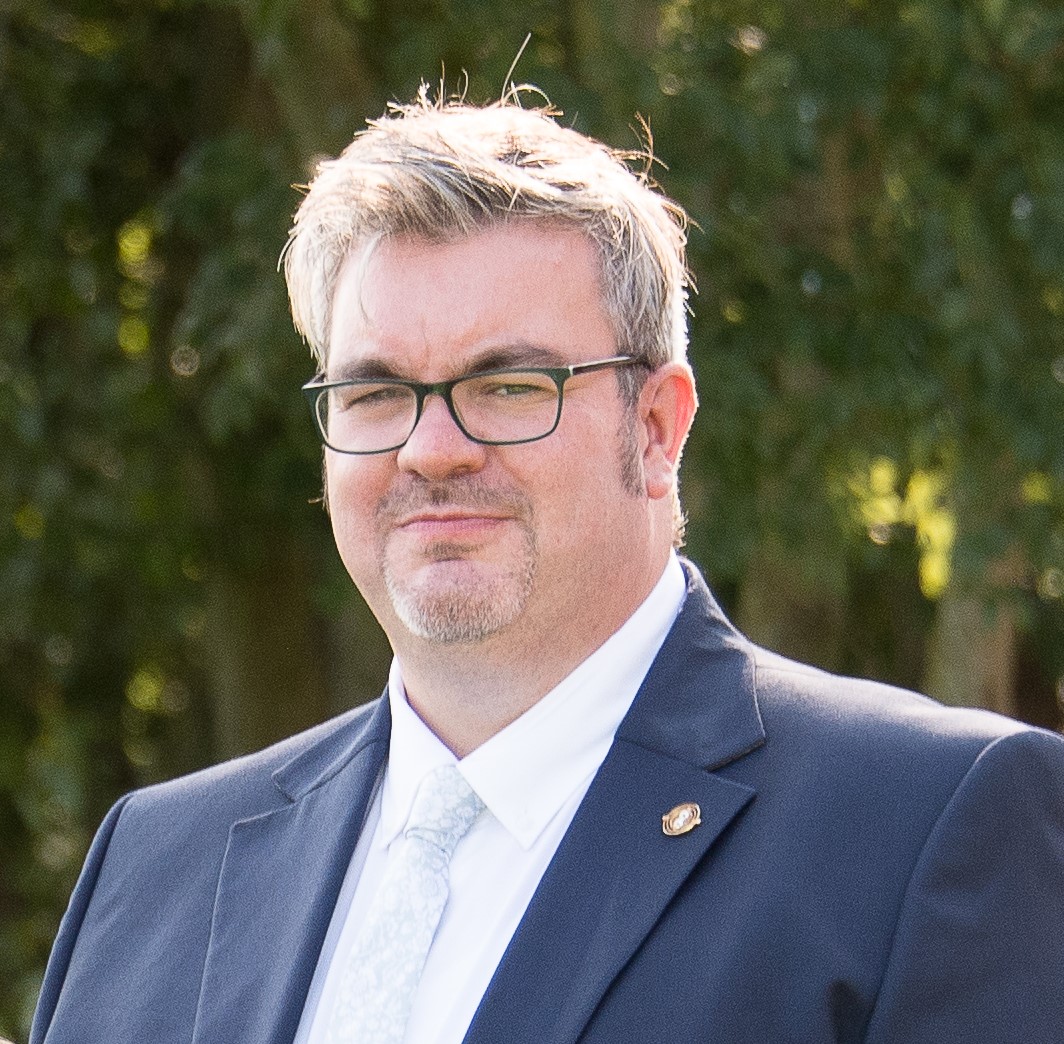 Myk Wagstaff
Vice Principal
Curriculum Design, development and Leadership
Curriculum Review
CPD Leadership, structures and practice
Leading T&L

Paul Harris
Senior Leader - Cultural Capital & Coaching
Humanities - curriculum leadership and pedagogy
Aspire 2 HE
Teaching and Learning
CPD Systems

Jayne Cooper
Senior Leader - Attendance, Engagement and Admissions
Attendance - leadership and strategy
Non-Teaching staff appraisal and development

Helena Rock-Sawyer
Head of Performing Arts
Performing Arts - Curriculum leadership and pedagogy
Creative T&L development
BTEC - planning and assessment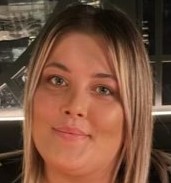 Sian Woolvin
Head of RSHE
RSHE - Curriculum and Pedagogy
Personal Development
T&L coaching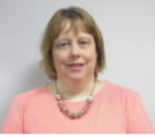 Julie Adoch
Lead for Early Careers
Early Career Development
Initial Teacher Training
Modern & Ancient Languages - Curriculum development, leadership and pedagogy