We have a wealth of knowledge and experience within our large SEND team and run a range of interventions across the school from reading and handwriting right through to social skills groups. We also have an additional in-house provision for children who need specialist support with social and emotional difficulties.
As a school we work hard to ensure that all aspects of the curriculum and school community life are accessible to all and fully inclusive.
We are guided by the Special Educational Needs and Disabilities (SEND) Code of Practice and we have embedded the advice, and practice its recommendations. You can find further information about our offer in our SEND Policy and Send Information Report, both of which are available on our Policies page. 
WOA also has the IQM Inclusive School Award with Flagship School status. We are one of only 100 schools in the UK to be recognised for an outstanding commitment to inclusion and developing best practice.
The Autism Resources Centre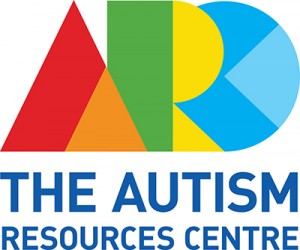 An Autistic Spectrum Disorder (ASD) provision has been a vital part of Wodensborough Ormiston Academy for many years. We have a highly trained team, with a vast array of experience that work only within the ASD provision. We have a well-equipped, multi-purpose base that encourages learning and sensory/social development.
Our offer includes in-class support, one-to-one/small group interventions, social use of language programme; talkabout; life-skills; independent travel training, a parent support group and support for extracurricular activities.
Wodensborough Deaf Academy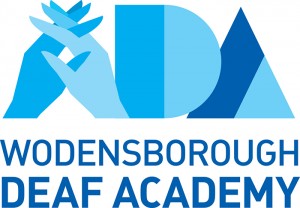 Wodensborough Ormiston Academy hosts an additionally resourced provision for up to 12 deaf students in a mainstream secondary academy. Our learners have access to both hearing and Deaf professionals.
It is the intention that our deaf learners attend the majority of mainstream lessons where appropriate; support is however, tailored to individual needs. Lessons can also be taught in the Deaf Academy or as part of the SEND department, as necessary.
A team of highly qualified and experienced Communication Support Workers work alongside the teacher and Teacher of the Deaf in promoting the all-round development of our deaf learners. We strongly believe that deaf learners need to become resilient, resourceful and independent, so that they are well prepared for life when they finish school.
For further details please see the downloadable files below and visit our policies page.